Search Engine Optimisation
Search Engine Strategies
Perhaps the most important search engine strategy is to try rank as high as possible in the "organic" or "natural" searches (as opposed to paid ads) for your preferred keywords on the main search engines. Search engines send robot "spiders" to index the content of your webpage, so the idea is not to trick the search engines, but to supply them with the correct details so they can know what your webpage is about. This is called "search engine optimization," abbreviated as SEO. A SEO strategy is based on what people usually search for. A site is optimised by increasing the relevance of the content by using specific key phrases and editing the website's coding to comply with the search engines.
All websites we create are search engine optimised as part of their development. It begins from the project definition stage right through to the website's launch and beyond. This ensures your design, content and site structure all combine together to create the most effective search engine friendly website. We have developed a clear and full understanding over many years the key Search Engine Optimization techniques. We use a combination of keyword strategies, targeted content, link building, individual webpage optimization, directory and search engine submission strategies, tracking and regular monthly reporting tools.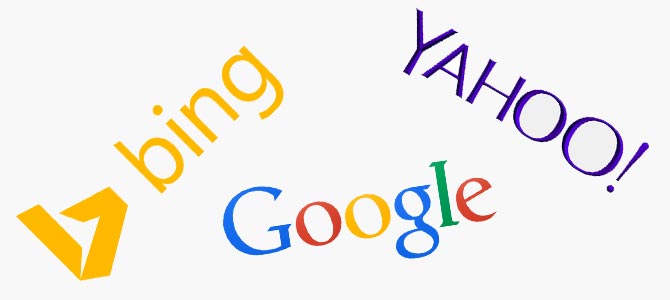 Our SEO services are not just for new websites we create. We can do an analysis of any existing website and apply the same techniques to achieve similar high ranking positions. If you think your website is not performing well on the search engines, then let us give you an obligation free analysis of your site.
Improve your search rankings
Show up in relevant search engine results
Drive high quality traffic to your website
Improve website layout
Significantly boost your online sales potential
Generate high return on investment (ROI)
Ensure customer visits turn into enquiries
Please contact us for details of our Search Engine Optimization services: sales@gravity.ie or telephone (01) 458 39 29